Overview
Luxury accommodation For Mountain Elgon National Park: To begin with, at 4,000km²  Mt. Elgon has the largest volcanic base in the world. Located on the Uganda-Kenya border it is also the oldest and largest solitary, volcanic mountain in East Africa. Its vast form, 80km in diameter, rises more than 3,000m above the surrounding plains. The mountain's cool heights offer respite from the hot plains below, with the higher altitudes providing a refuge for flora and fauna.
Mount Elgon National Park is home to over 300 species of birds, including the endangered Lammergeyer.  The higher slopes are protected by national parks in Uganda and Kenya, creating an extensive trans-boundary conservation area which has been declared a UNESCO Man & Biosphere Reserve.
While on a safari to the national park, there are several luxury accommodation facilities that you can access, for instance;
Mount Elgon and Spa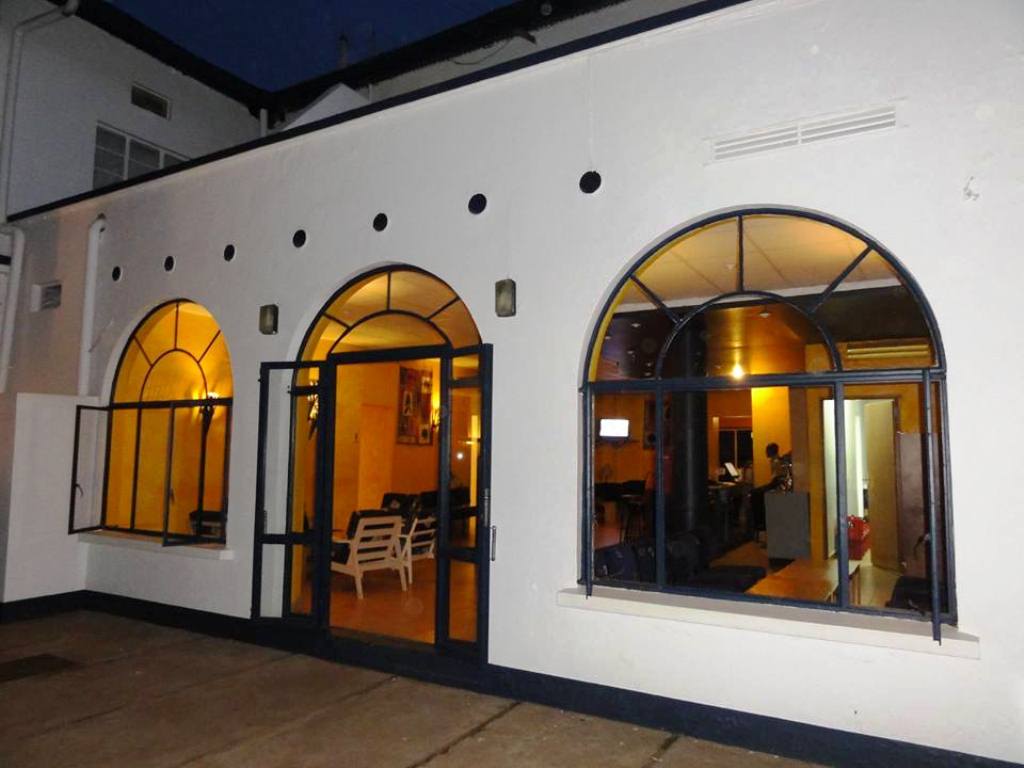 Mount Elgon & Spa is found in Mbale town and it is among the top luxury hotels in Eastern Uganda.
It has 30 rooms of different categories that are executive, standard rooms, junior suites, and superior. Standard rooms have twin beds or double. More to that, the rooms offer a private bathroom with showers, Satellite TV, complimentary Wi-Fi connection with stunning views of beautiful gardens.
On the other hand, the executive rooms have Air Conditioning, double and twin beds,  Shower, bar, drinking water, satellite TV, Wireless Internet.
Junior Suites feature air Conditioning, King Size beds,  Shower, bar, drinking Water, Intercom, Satellite TV, wireless Internet.  Swimming Pool, mini-golf and Health Club, Steam, gym, Sauna, are available.
Furthermore, the destination is good for food and drink lovers. The chefs offer a dinner menu that combines classical cuisine with modern taste and bars offer something to suit all tastes. Activities you can do around Mount Elgon & Spa are hiking mountain Elgon, visit Sipi falls, and others.
Mbale Resort Hotel
A Luxury accommodation For Mountain Elgon National Park. Mbale Resort Hotel is found in Mbale town near the slopes of Mount Elgon.  The hotel has 2 wings with 94 rooms. The first wing has 20 budget rooms which are known as Eden and the Victoria wing with 74 executive rooms, but all rooms give you good facilities.
All our rooms feature a wonderful experience that will make you stay longer and they meet international hotel standards. Some rooms have a swimming pool, balconies with panoramic views of the Wanale, and the Gardens. Every room feels rich and has all the facilities to pamper our guests.
While staying at Mbale Resort Hotel, you will enjoy a wonderful experience with its affordable luxury. Mbale resort has many famous tourist attractions around it. While there, you can visit them. These attractions include Pian-upe Game Reserve, Kapkwai Forest Exploration Center, the historic Nyero rock paintings, The Jewish Community Temple, Wanale Hill, the Tororo Rock, Sipi falls as well as Mount Elgon.
Sipi Valley Resort
Sipi valley resort is the best place for tourists who are seeking a luxurious accommodation. More to that, it offers an amazing view with the sounds of the Sipi Falls magnificent. It is located near Sipi falls in a spectacular setting, with a lot of luxurious open-fronted 16 spacious suites.
The lodge has an open bar, dining room, lounge, and infinity pool and the dining area is aloft with modern setting decks all around, allowing visitors to savor the sunrise for breakfast, sunset in the evening. Sipi valley resort offers perfect views of the Sip falls. More to that, it has nice bathrooms with hot water showers and baths.
Additionally, the food is delicious and is always in abundance. Interestingly, even when you are staying in another place, you can get food here and it is worth the cost.
All meals are available from breakfast, lunch to dinner at the main falls. The swimming pool ground is good for relaxation mostly in the evening from the day's activities. The staff members are nice and always attending to your needs.  Activities you can participate in while at Sipi valley resort are hiking to the top of the falls, visit the coffee plantations, abseiling rock climbing, and further tours to Mountain Elgon National Park.