Overview
Mountain Gorilla Trekking involves a group of tourist trying to find a given gorilla family under a guide.
The guides usually follow a given route, hiking mountains and going through thick forests to find a habituated gorilla family. However, the tourists also get to see different bird and animal species while trekking making the trip more adventurous.
Trekking and tracking
Trekking and tracking differ slightly however, a lot of people mistakenly refer to them as the same thing. Interestingly, they all involve a group of people under guide trying to find habituated gorilla species using advanced tracking methods. Gorilla habituation is when gorillas are trained by researchers and park rangers for a period of three years to get used to human presence.
Before trekking, tourists are first briefed on the activities and the number of activities that are to be done during the trek. A large group of people is broken down into groups of 8 people who are given a guide to track a given gorilla family at a time. This doesn't mean that its only one gorilla family that is tracked but different families although one at a time.
Mountain gorillas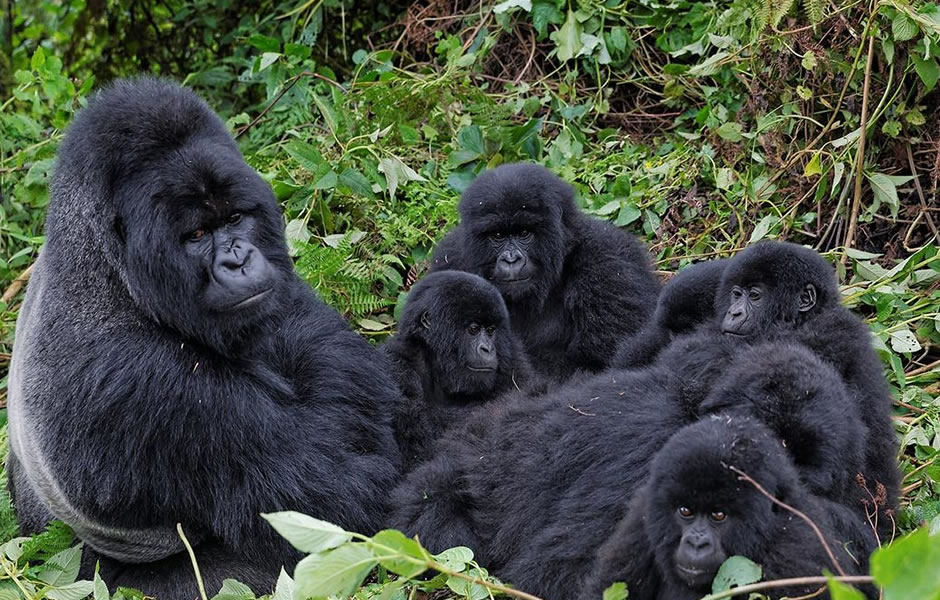 Mountain gorillas are very gentle and impressive species usually muscular with long arms. Gorillas interestingly share 98% genetic genes with humans and there life span is usually around 50 years. They often stay on the ground and have groups of about 10 gorillas. The males are commonly two times the size of the females and weigh up to 500 pounds and 6ft tall. The males' backs usually turn silver when they are old hence their name, "silver backs."
When to go for Mountain Gorilla Trekking
All the year around, gorilla trekking is conducted however, it is at its peak during the dry season (June, July, August and December) since the land is drier making it simple to hike and climb elevations and hills during the trek. Therefore tourists are advised to buy their permits earlier enough because they get over quickly. Plan your trip quickly and cheaply through Pamoja tours and travel company to get the best deals and trips.
What to expect.
Expect a very warm and interesting adventure, observing not only the gorillas but other species too that's is to say; mammals, bird species, monkeys, butterflies etc. Tourists get to observe a gorilla family for about 40 minutes to an hour time in the company of these interesting and gentle creatures. You can also take pictures of the gorillas and enjoy there overwhelming company.
Cultural experience during the trek should be expected by the tourist at the Batwa cultural village before going back to rest for the next day's trek.
Age limits for the tourist who are to take part of the trek where the standard years of the tourist should be above the age of 15. Those who are below the age of 15 cannot trek and this is for the safety of the children since trekking takes place in dense forests and involves direct encountering of different animal species which may be dangerous and might cause trauma.
How tiring is gorilla trekking
Gorilla trekking is a very tiring experience therefore expect to walk for about 2 to 6 hours, however much this is very challenging, and it's a very rewarding experience. Expect to attain a high level of fitness. This should not worry you because there tourists in their 60s and 70s who go for gorilla tracking. This is why a tourist should dress right while preparing for a trek.
The right way to dress.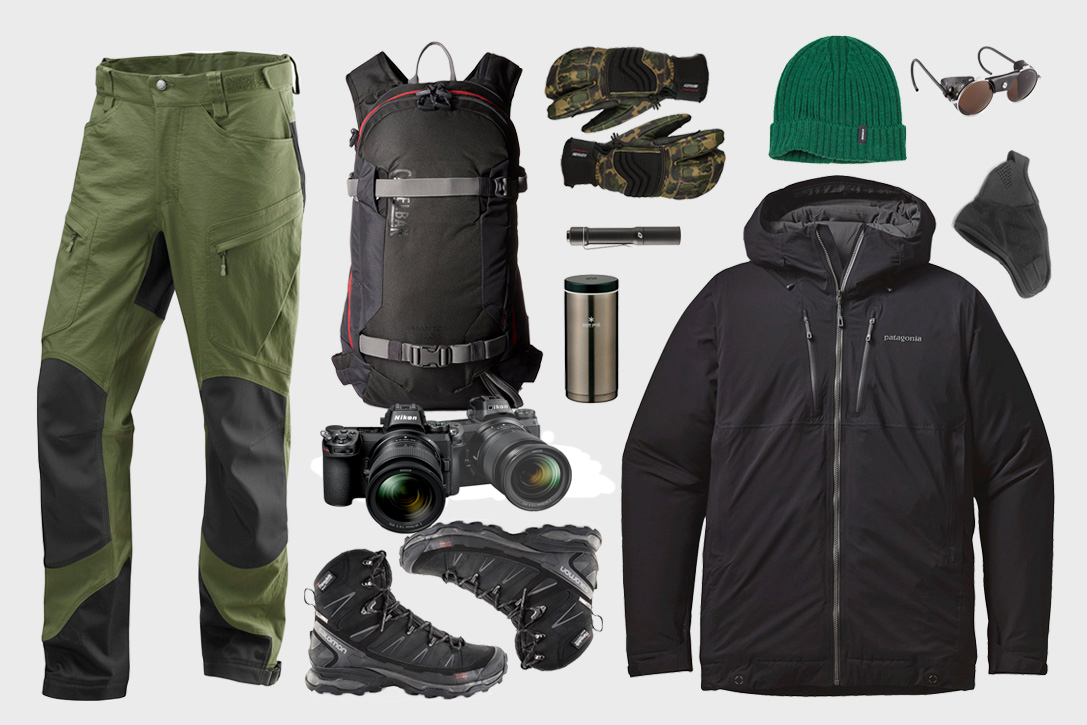 You need to use very light clothes during gorilla treks and high quality walking boots since trekking involves hikes and climbs which may get you sweaty and muddy. Some of the other things a tourist can park are;
Long sleeved clothes
Knee high hiking gaiter
Gloves
Day pack
Light weight rain jacket
Insect repellant
Camera
Water
Binoculars
How safe Mountain Gorilla Trekking is.
Gorilla trekking is very safe since most of the gorilla families that are available for tracking have been habituated. However, it is advisable for tourists to be gentle and not to flash there cameras or else they might charge. Insect repellants should be part of your track pack to avoid bites and falling sick.
Other problems that one may experienced during the trek may include;
the weather condition that might change and affect the pace of the trek
heights for the case of the elderly may be a problem for example Bwindi forest national park has a total elevation of 3904 to 8553ft.
Where to go gorilla trekking in Uganda
There are a number of places where to go gorilla trekking that is; Bwindi impenetrable forest national park and Mgahinga Gorilla Park. These two parks give you a total number of over 18 gorilla groups.
Some of the groups are; Buhoma group, Rushaga group, Ruhija group, Nkuringo group, Nyakagyezi group