Kampala City
Kampala City, a historical and vibrant hub of Uganda's economy, is as well Uganda's Capital city. It is nestled in the heart of East Africa, with a rich and captivating history dating back to the 14th century. Kampala is the biggest as well as one of the oldest cities in Uganda, growing from a small settlement of the impala, into a bustling metropolis. In the year 1500, Kampala was a thriving trading center, attracting merchants from various regions.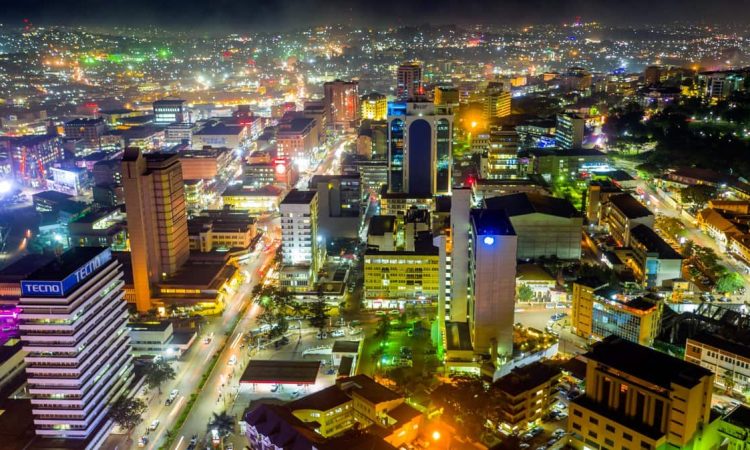 One of the major attractions of Kampala is the majestic Kasubi Tombs, a UNESCO World Heritage site. These royal burial grounds served as the final resting place for Buganda kings and offer a glimpse into the kingdom's cultural heritage. Another prominent landmark is the Lubiri Palace, which showcases a blend of traditional and colonial architecture.
The road network in Kampala has evolved significantly over the centuries. During the 1500s, dusty pathways meandered through the city, connecting different neighborhoods. Today, the city boasts well-developed roads, including the iconic Kampala-Entebbe Expressway, which links the capital to the international airport.
Infrastructure
Kampala showcases a mix of modern structures and historical monuments. The Uganda Museum stands as a testament to the country's diverse cultural heritage, housing artifacts and exhibitions that depict Uganda's history. The Uganda National Mosque, also known as the Gaddafi Mosque, is a striking structure that offers panoramic views of the city.
In terms of commercial centers, Kampala thrives with bustling markets and vibrant shopping districts. The Owino Market, locally known as "St. Balikuddembe Market," bustles with traders selling a wide array of goods. Nakasero Market, located in the city center, is renowned for its fresh produce, spices, and handmade crafts.
Kampala's population has grown significantly since the 1500s, and today it stands as one of the fastest-growing cities in Africa. The city is home to diverse ethnic groups and is known for its warm hospitality and vibrant cultural festivals.
Business life in Kampala is dynamic and diverse. The city serves as a hub for trade, finance, and industry in Uganda. Commercial activity thrives in areas such as downtown Kampala, Nakasero, and Kololo, where numerous multinational companies, banks, and government institutions are located.
Kampala's economy
The city's economy is fueled by various sectors, including trade, agriculture, services, and tourism. Kampala serves as a gateway to Uganda's abundant natural wonders, attracting tourists who seek adventure. There are various tourist destinations, including Lake Mburo National Park, Bwindi Impenetrable Forest and Queen Elizabeth National Park.
In conclusion, Kampala City has transformed from a modest trading center in the 1500s to a vibrant and thriving metropolis. With its rich history, cultural heritage, bustling markets, and diverse population, Kampala stands as a testament to Uganda's progress and offers visitors a captivating and lively experience.