Overview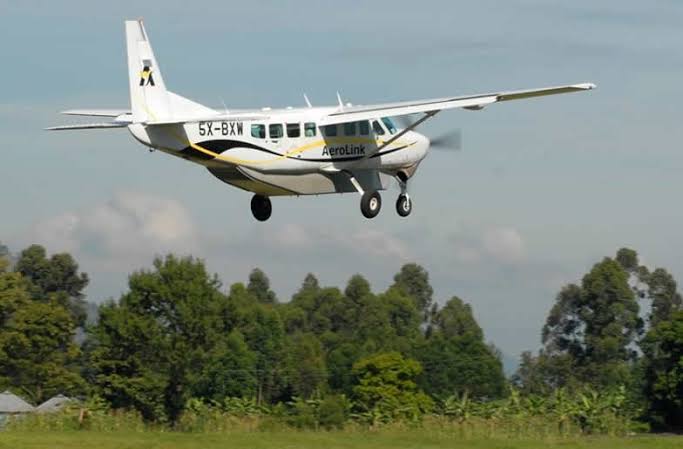 Can you fly to Murchison Falls National Park: To begin with, Murchison falls national park is Uganda's largest national park with over 76 mammal species and 450 recorded bird species. More to that, the park is located in the Northwest of Kampala, the capital city of Uganda.
Murchison falls national park is under the management of Uganda wildlife Authority (UWA) a government body responsible for all game parks in Uganda. Murchison falls national park spreads inland to Lake Albert and the River Nile up to Karuma falls. The park is lies in the districts of Buliisa, Kiryandongo, and Nwoya and the nearest is Masindi town all together forming the Murchison falls Conservation area.
More about Murchison Falls National Park
Murchison falls national park covers an area of 3840sq.km making it the largest game park in Uganda and one of the most visited tourist destinations in Uganda. There are also other parks to visit besides Murchison falls national park such as Queen Elizabeth national park, Kibale forest National Park, Bwindi Impenetrable National Park and many others.
Tourists can get to Murchison falls national park by road (using private means, public means or under a registered tour company).
Alternatively, tourists can access the park by using chartered flights from Entebbe International airport. The park has several airfields such as Pakuba airfield, Chobe airfield and Bugungu airfield.
Access to Murchison Falls National Park by air
From Entebbe International airport to Murchison falls national park, there are several chattered flights that can be arranged. In case you are interested in this option, you can book domestic chartered flights like Aero link Uganda, Eagle airlines and several others.
There are various airfields near to the park such as Chobe airfield (best convenient for visitors sleeping at Chobe lodge), Pakuba airfield and Bugungu air field. For tourists who may land in the Southern sector of Paraa, there is a golden opportunity of viewing several wild game.
On arrival, our professional tour guide will pick you and transfer you to your lodge or to the start of your activities.
Advantage of using air transport: It is easy and less tiresome as compared to road transport. It is also best suitable for visitors who are not comfortable with travelling long distances. However, both means of transport can take you to your destination.
Conclusion
If you would like to book a fly in safari to Murchison Falls National Park, contact Pamoja Tours and Travel for a worthwhile and incredible adventure.