Overview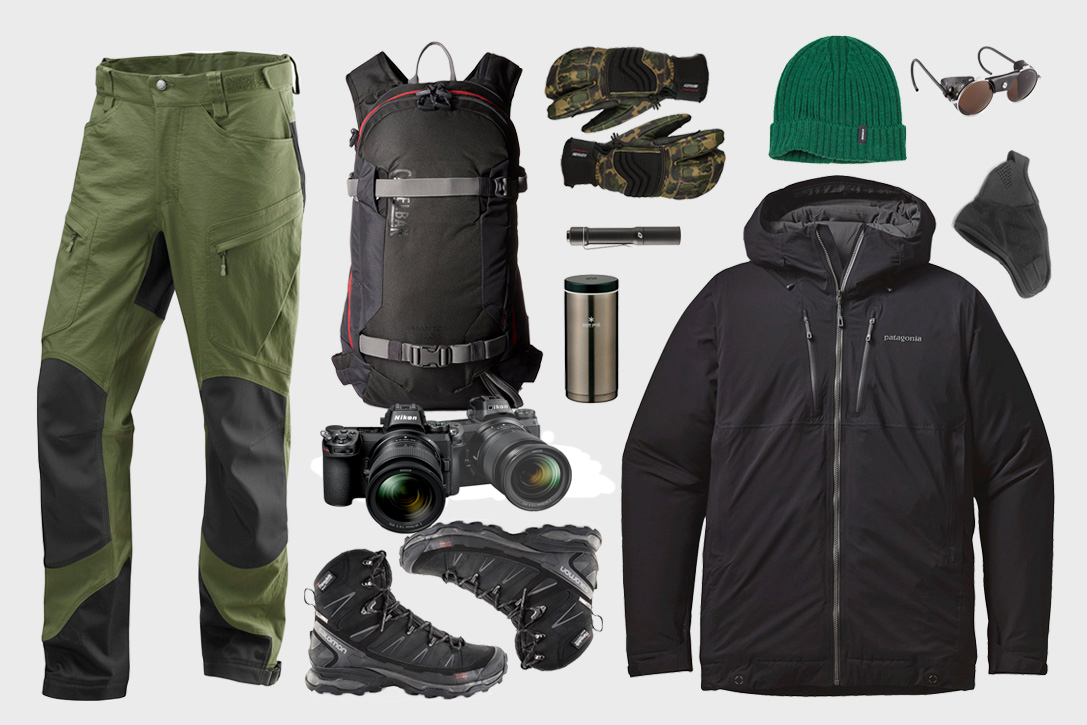 What to pack for your Murchison Falls Safari: After making a decision on when to visit Murchison falls National Park, the next step should be making the necessary preparations for your safari. These preparations involve sorting out what to pack for your adventure.
When planning for your safari to the Murchison falls National Park, we recommend that you carry all the important stuff that you might need.
Additionally, you need to consider the suitable clothes depending on the season, since we have two in Uganda i.e the rainy and dry seasons.
Below are the necessities that you should pack for a comfortable and worthwhile Murchison experience.
Packing list
A valid passport
A passport is the most important travel document/requirement while entering Uganda. Make sure that it is not expiring soon and also make enough photocopies of it.
Airline ticket
Ensure to book your flight ticket in advance to avoid any inconveniences. Also, on the day of travel, check to make sure that it is packed and secure.
Immunization card for yellow fever
This is a requirement when entering Uganda. It is advisable to take the shots at least 3 weeks before travelling.
Visa
You must have a Visa before entering Uganda. We now have the East African Visa that allows travelers to move to Uganda, Rwanda and Kenya. You need to apply for the VISA online or get it from the border entry points and airport. East African nationals generally don't need a visa to enter Uganda.
Travel and health Insurance
There are several companies that you can use to arrange for travel insurance. Also, find out if your health insurance provider could have a foreign partner that you might not be aware of.
Photocopies of all important documentation
It is important to get photocopies of the passport, airline ticket and reservation printouts which you can always show at the different counters.
Your Passport size photos
You may be asked for these a few times during your trip so you need to carry some.
Cash and Credit/ATM card
Your bank should be informed each time you travel away from your country since you might need cash to pay for gifts/souvenirs and other items.
Wallet and Money belt
This is important for securing your money, transactions cards and other valuable items.
Backpack
To carry your valuables like camera, music devices and other electronics.
Clothing
The clothing should be loose fitting, casual and comfortable. Avoid putting on overly bright colors that might attract the attention of certain wild animals in the park.
Think about coming with decent shorts, skirts, scarf, shirts, pyjamas/night dress, underwear, a cap and a sweater during the rainy season. Long shirts and trousers can help protect you against mosquitoes in the drier months. Light clothes are suitable for the dry season.
Shoes
You need to come with waterproof boots, sandals and warm stockings that you should wear each time you get out of your hotel.
Beauty products/items
These may include facials, shampoos, deodorant, cleansers, brush/combs, lip balm, toothbrush/toothpaste, a small towel and toilet paper. You might also add sun screen and lotion.
Umbrella
This may come in handy during the rainy season.
Photos of your family, friends or pet at home
This will comfort you if you ever miss being with them during the exciting adventure.
Books for reading
Coming with your favorite book or novel will help you relax during your flight and in-between safari activities as you rest in your hotel. You can also come with animal/bird guide books or better still – purchase a good book about Uganda, Murchison Falls and the local surrounding.
 17. Pens and writing materials
For noting down important aspects/things about your journeys
Anti-malarial drugs and other personal medications
Uganda is a mosquito and malaria zone and it would be a wise thing to bring along anti-malarial drugs.
Insect Repellent
For protection against flees, mosquitoes and even tsetse flies in the wilderness.
First-Aid Kit
The kit should include basic medication, bandages, eye drops, antibiotics, pain killers, gas-relief tablets and a thermometer if possible.
Driver's license
If you are planning to enter the country with your own car, you need to have a valid East African or Uganda driving license.
Sunglasses and Contact lenses/Glasses
Your eyes need to be protected from the strong sun's rays during the hot/dry season as you head out for your game drive or launch cruise. Remember to bring solution for the contact lens.
Binoculars
There are a lot of birds and small animals in Murchison falls national park and a good binoculars is a must.
A good photo and video camera
There will be countless opportunities to take photos and even videos right from the airport. Ensure to carry a good camera with extra batteries/charger.
Flashlight
It is important to carry one just in case there is a power outage.
Alarm clock
An alarm clock will help you to wake up early and keep time for all your scheduled activities.
Batteries, chargers, adapters and memory cards
For any electronics (cameras, phones, laptop etc) you will be travelling with. You may also carry solar batteries.
A mobile phone and laptop
To communicate with your family back home and also your guide. Remember to come with addresses of all your loved ones.
Music devices and headphones
For use during your flight and when relaxing after an activity in your lodge.
Adapter for your electronics
It should be of the standard used in Uganda.
You might also need a compass and GPS.
Note: Even though the list is long, endeavor to move with light luggage as there are restrictions at the airport. However, leave room for gifts and other souvenirs.
Conclusion
If you would like to make a booking for your Murchison Falls National Park Safari, contact your trusted tour operator, Pamoja Tours and Travel. You will surely get a worthwhile experience.