Casting a documentary is more like casting a film but the film is not scripted. Here get really good people to work with the camera
Overview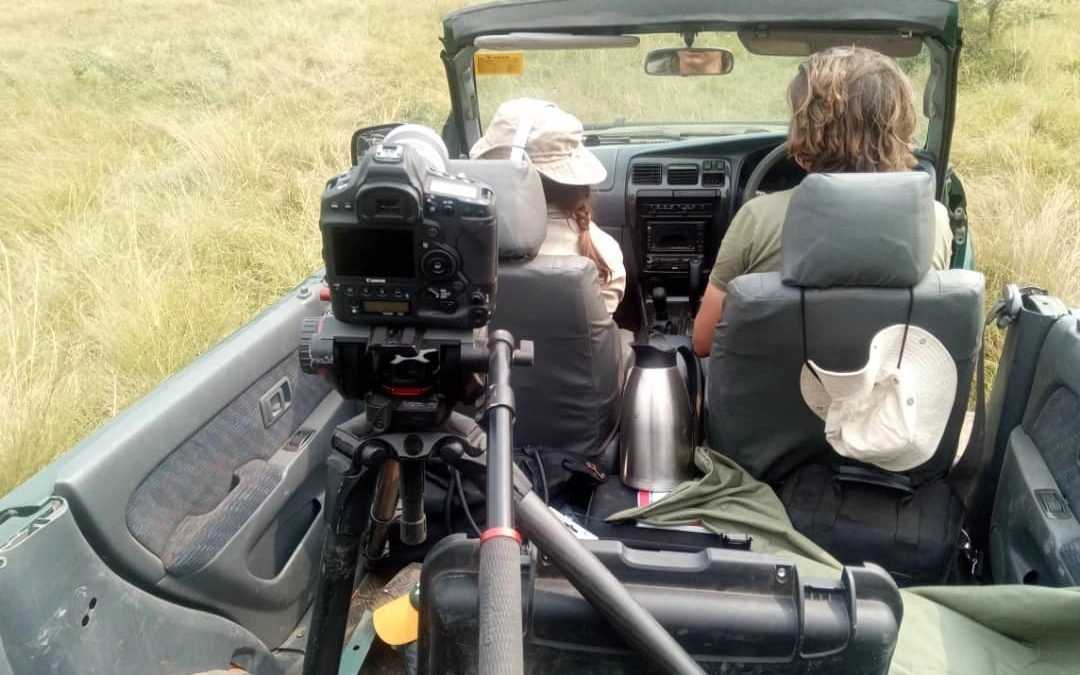 With a long working relationship with some of the best sating agencies in Uganda, Kenya, Tanzania, Burundi, Rwanda and Democratic Republic of Congo to ensure that all the projects you have starting get covered, Pamoja Tours and Travel company can get you covered the moment you contact us. We will definitely connect you with the best agencies at a minimal cost to ensure that your production cost is low and you receive the best services you require.
Casting a documentary is more like casting a film without script. Here you have to make sure that the people you get to work with the camera are really good. When you are finding the film crew, make sure that you do some research and meet these people for an interview.
Filming of wildlife does not follow a script since there are no specific actors and acting roles for the film. However, casting is necessary. The casting process involves a series of auditions before the casting panel which consists of individuals within a theatrical production. Here a casting's director is essential to oversee the casting process which involves auditing, screen tests and call backs.
It is one of the most crucial parts of the film making process because performance and how everything part of the film significantly impacts how audiences and critics receive the film. When it comes to casting in wildlife, the casting's director gets to choose which specific group of animals to consider for filming. This requires a mix of critical analysis, instinct and good timing to capture the perfect image you want.
Casting director's role
The casting director's role is to find the best possible talent for the roles. He can present these options to the directors and producers who make their final decision. The casting director in the sense gets the right animal group they are looking for. Additionally, they must be looking right for the role as described by the producers. When the casting director finds all the requirements on his side, he presents his findings to the producers who make their final decision.
Why is it important?
Finding the right talent for the role can be challenging sometimes. However, whenever a director gets a job, he will make sure that the film is according to the production expectations.
Note that if you cast a film poorly, it may doom the film in the end.
Just let us know all that you require and we will offer you the best cast option for your production anywhere in East Africa.