1.Ikuu Public campsite katavi national park
Ikuu Public camsite is a budget accommodation in Katavi National park 
Ikuu Public campsite, popular for visitors, it has all the important facilities.
It's an all-weather Campsite. No fences, like every other campsite in national parks in Tanzania.
Camping is available at Ikuu public campsite.
It offers toilets, showers, and it has a large hippo pool.
2.Riverside camp Katavi
Situated on the Katuma River right on the northern boundary of Katavi National Park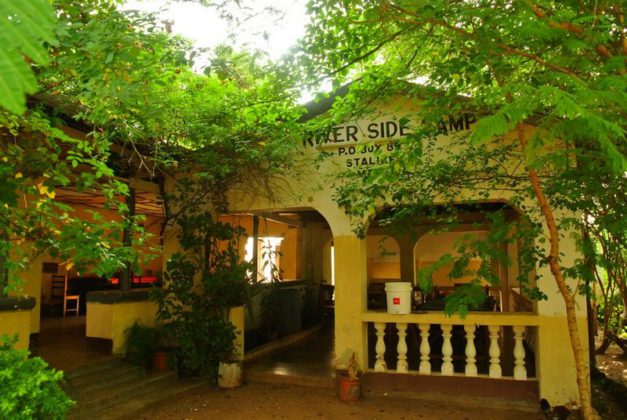 Riverside Camp is just outside Katavi National Park right next to the hippo-filled Katuma River. The Riverside camp is consists of about 3 to 4 bandas for accommodation. Each room has cold showers and also portable water from the borehole with good shade. There is also a camping ground where visitors can perch their tents for accommodation
The riverside offers the best view of the resident hippo pool where you can spend evening time watching it.
Activities while Riverside Camp
Game drive is possible from the Camp to Katavi National Park due to its proximity location from the Park. There is a possibility of embarking into full day game drive with packed lunch or conduct the morning game drive back to the camp for hot lunch and proceed with the afternoon game drive