Impact of covid-19 on hotels. Since the outbreak of COVID- 19, every sector in Uganda has got unpredictable changes with a number of challenges because of forced lockdowns and restrictions. This has further affected the tourism sector (the hotels and lodges) in Uganda as well as globally. Uganda survives mainly on the domestic and international travelers using their services.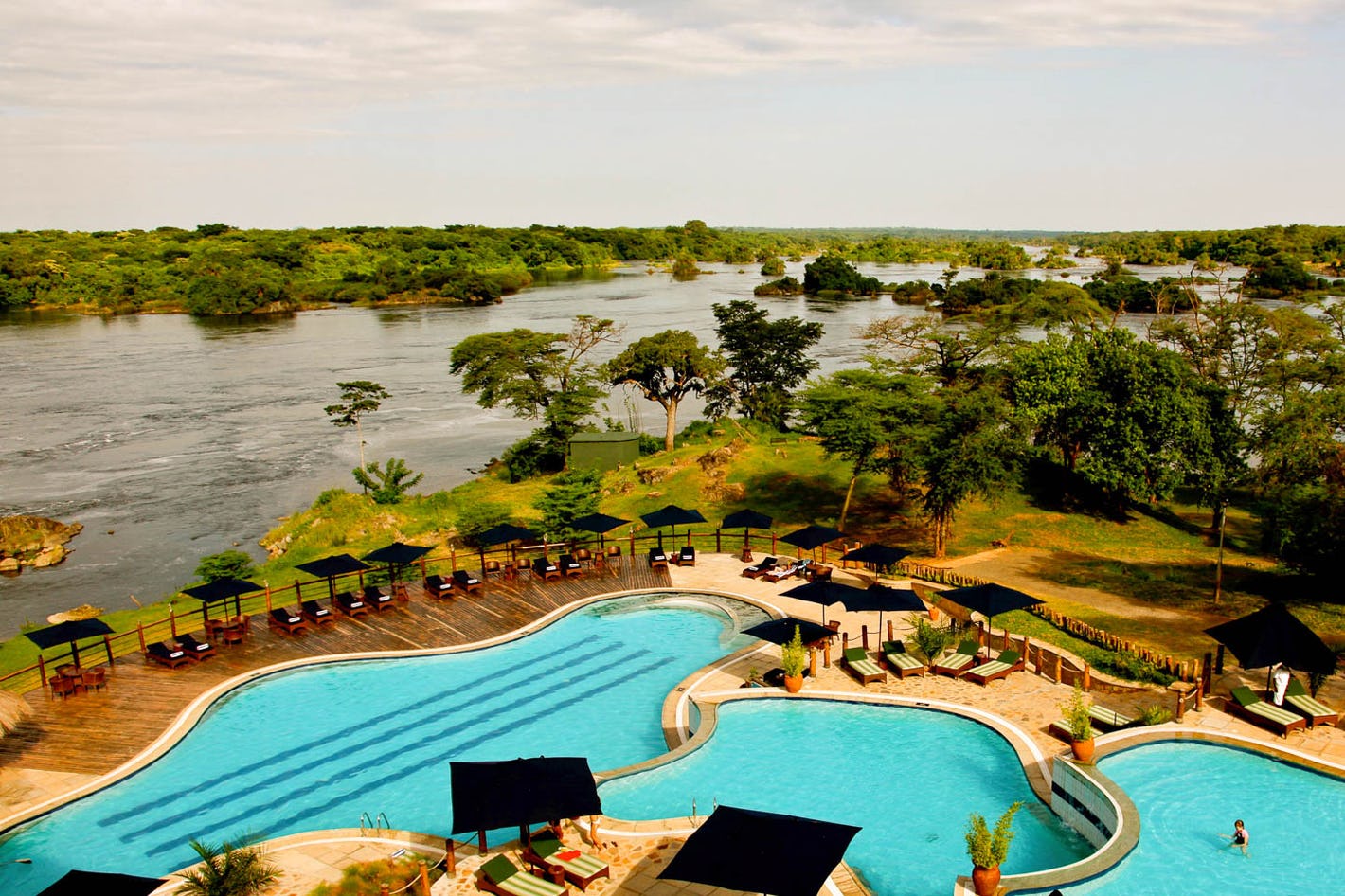 Overview
Before the outbreak of this pandemic, the Uganda tourism industry had a relatively steady tourism sector. For instance in FY 2018/19, the travel and tourism in Uganda contributed approximately 7.7 percent of GDP and over $1.6 billion in foreign exchange. However, when COVID 19 broke out, there was a complete fall in the tourist arrivals and thus distortion of the value chain.
Statistical summary
The growth in the tourism sector attracted many investors to set up different accommodation facilities through the major catchment areas of travelers in Uganda. There were 6000 registered accommodation facilities by the end of the 2018 financial year in Uganda. Additionally, these facilities offered over 410,000 rooms and 487000 beds. Their occupancy was between 38% and 51% before the pandemic.
With that said, the lodges and hotels created 667600 jobs which contributed to 90% of all the jobs in the Ugandan tourism sector . Distribution of the jobs was as follows; 58% for women and 77% for the youth.
In line with the foregoing, the impact of covid-19 on the hotels led to most workers being laid off until further notice making them vulnerable to an extent of loss of jobs.
How are hotels and lodges in Uganda advising clients amidst COVID-19?
There are a couple of changes that have been registered especially in the daily lives of Ugandans and the globe. However, we have to follow the advice of the World Health Organization and the Ugandan government. They have laid plans, precautions, and ways to combat this pandemic.
Ways hotels and lodges are controlling the spread of COVID-19
The current threat posed to the tourism board including the lodges and hotels has forced the Uganda Tourism Board to issue some travel recommendations. More to that, hotels and lodges in Uganda should follow them during these times of Coronavirus. The following measures should be enforced to avoid the spread of COVID-19, for instance;
avoid handshakes and body-hugging
washing of hands with disinfectants frequently after touching objects and surfaces such as door handles.
Traveling clients to accommodation facilities should carry their own surgical masks.
All accommodation facilities should provide washing facilities with soap at their premises
Accommodation facilities should educate their clients about the preventive measures for the spread of COVID-19.
Accommodation facilities should provide a stock of recommended masks (N95) for their clients as well as sanitizers.
What lies ahead after the coronavirus for hotels and lodges in Uganda.
The Impact of covid-19 on hotels caused many losses for different lodges and hotels in Uganda. However, after the virus, the best practices were set by WHO and the Uganda Tourism Board while handling travelers to curb the spread of Covid-19.
We believe that there will be discounts on different services like lodges, flights, and other service providers globally and in Uganda. Also, Uganda's tourism activities resumed. However, this was under very strict guidelines in order to protect all concerned stakeholders.
Many lodges have decided to re-engineer and re-invent the lodges and hotels. Some of the strategies include; reviewing their operations, coming up with better plans, improving on the designs of the rooms, bedroom setups, and cuisine and menu changes. This is for improving efficiency and enhance competitiveness among the lodges and planning for the future.
Recommendation
Pamoja tours and travel offers amazing experiences across all East African countries with the help of all our professional staff. We organize different safaris with experienced and mature guides who deliver their services professionally.
More to that, we provide the best and sustainable tours and holidays to all our clients. With our hard-working staff, we have secured a working relationship with different service providers. This working relationship helps us to run our operations smoothly and provide you with all services you require.
Additionally, all our safaris are life-changing and affordable. Please contact us in case you have any inquiries and get feedback in the shortest time possible. We will help you book your accommodation when considering your interests as our priority.